All the news about your Favorite brand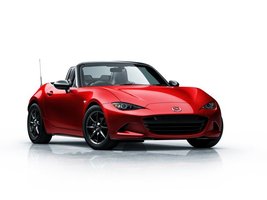 2014-09-29
Have you seen the all-new 2016 Mazda MX-5 roadster?
Showcased in three different locations simultaneously, which include California, Japan, and Spain, the fully redesigned 2016 Mazda MX-5 offers sleeker, bolder, and more aggressive styling that give the world's best-selling 2-seater sports car a whole new personality.
Featuring Mazda's KODO: Soul of Motion design language, stylistically the new roadster falls more in line with other newly-redesigned vehicles in the automaker's lineup, which include the Mazda3 sedan and hatchback, the Mazda6 sedan, and the Mazda CX-5.
In the case of the 2016 MX-5 convertible, the overall shape of the coupe is bulkier, the grille is now slightly more rectangular as opposed to "smiling," the headlights can be mistaken for a pair of seemingly narrowed eyes, the nose is long, and the vehicle sports a short rear deck. Vehicle proportions are well balanced, and overall the convertible's bold new look is more suited towards the current generation of car buyers.
The 2016 Mazda MX-5 is also said to be 100 kilograms lighter due to the addition of a SKYACTIV chassis, and likely other SKYACTIV technologies. With a lighter chassis, the vehicle should already benefit from improved fuel economy and performance compared to the current outgoing model.
Rumors also suggest the upcoming 2016 Mazda MX-5 base model will weight approximately 1,020 kilograms, and that it will be powered by a 1.5-litre SKYACTIV 4-cylinder engine generating 128 horsepower.
The all-new 2016 Mazda MX-5 roadster will be on display at the 2014 Paris Motor Show, open to the public from October 4-19, where the automaker is expected to reveal details about the vehicle's powertrain.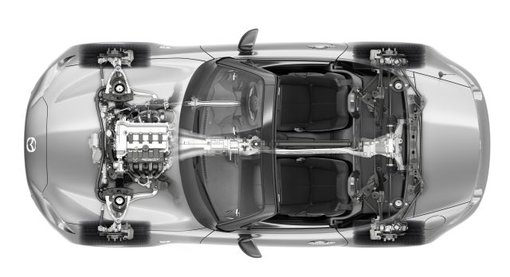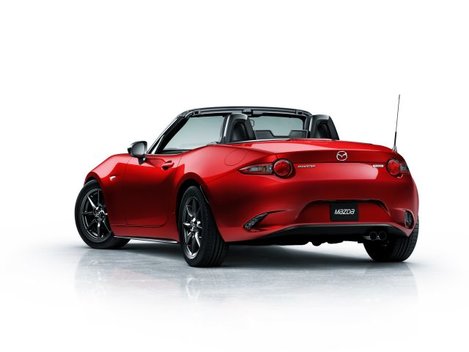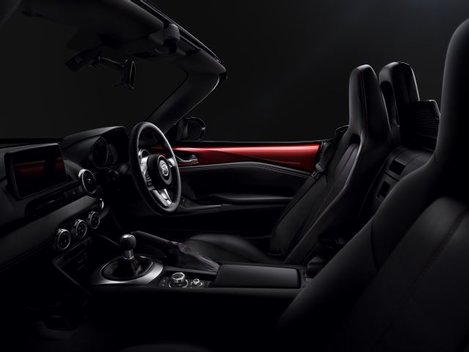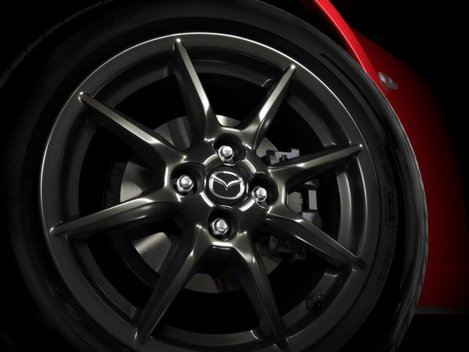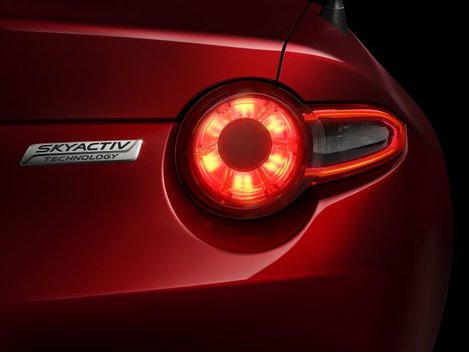 Pre-Owned in Calgary
Other Links
PARTS & SERVICE
ONLINE TOOLS