All the news about your Favorite brand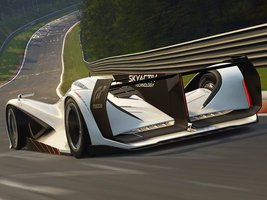 2014-12-29
Mazda LM55 Vision GT: A New Beast for Gran Turismo 6
There have been many concept cars unveiled for Gran Turismo 6, the popular and remarkably realistic video game that pits real cars on real racetracks around the world. However, few vehicles are as spectacular as the Mazda LM55 Vision GT, a car built specifically for Gran Turismo 6 and who draws its inspiration from the famous Mazda 787B that won the 24 hours of Le Mans back in 1991.
From a styling point of view, the Mazda LM55 Vision GT is simply stunning. Wide, low, and long, the LM55 just breaths power and speed, and anyone who has ever liked cars will be awe. Of course, Mazda's KODO design language influenced the overall style of the LM55 Vision GT.
Mazda has given very few details about the engine that powers the LM55, but has promised a state-of-the-art transmission.
"The LM55's transmission offers the very best in terms of power, efficiency and durability, and as a whole it offers one of the best power-to-weight ratios available".
Those who want to get behind the wheel of the Mazda LM55 Vision GT concept can do so starting December 25th when the game goes on sale.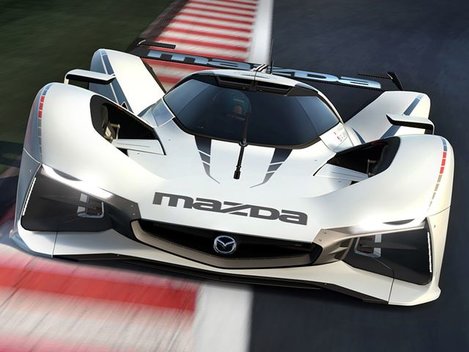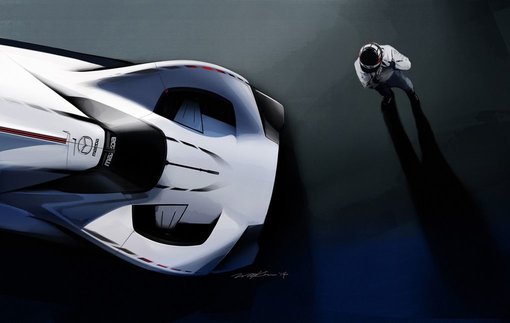 Pre-Owned in Calgary
Other Links
PARTS & SERVICE
ONLINE TOOLS