All the news about your Favorite brand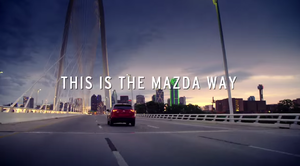 2014-12-31
Mazda Made Headlines for All the Right Reasons in 2014
Mazda had a very good year in 2014, and things should get even better next year as the automaker will build on the momentum of the unveilings and news that made headlines over the course of the previous 12 months. Better yet, in terms of sales, Mazda should finish with an increase in cars sold compared to 2013 as the automaker has already sold more than 68 000 vehicles as of December 1. With so much good news coming in 2014, we look forward to seeing what Mazda has in stores for us next year.
Here are some of Mazda's best 2014 moments.
Mazda Unlimited
Mazda shook the automotive industry last month when it introduced Mazda Unlimited, a new unlimited mileage warranty that does away with any mileage restrictions on the base, powertrain, and anti-perforation warranty. Moreover, Mazda's roadside assistance program is also good for the full three years, regardless of how many kilometers are on your vehicle. In other words, you can drive as far as you want knowing your 2015 Mazda will be covered for the entire length of the various warranties offered on the vehicle.
The new Mazda MX-5
The next-generation of the Mazda MX-5 introduced a short while ago certainly made sport car enthusiasts drool, and we look forward to finally getting behind the wheel of the latest MX-5 sometime in 2015. The MX-5 is an iconic model, and any time you introduced the latest generation of an iconic model, you will make headlines. The new Mazda MX-5 is lower, wider, and more powerful. A SkyActiv chassis keeps in firmly in place when navigating a curve at speed, and the overall style of the roadster is an improvement over previous generations.
The new Mazda CX-3
Introduced at the Los Angeles Auto Show in November, the Mazda CX-3 should prove quite popular in Canada thanks to its city-friendly dimensions, beautiful design, powerful SKYACTIV engine, great fuel economy, and spacious interior.
100 000 vehicles production in Mexico
Mazda established its vehicle production in Mexico this year with a bang, building 100 000 vehicles in record time. Eventually, the Japanese automaker hopes de produce 250 000 vehicles in Mexico including the Mazda 2 and Mazda 3.
The next Mazda 2
Speaking of the Mazda 2, Mazda showcased the next-generation Mazda 2 this year, and we cannot wait to see how popular the subcompact will be when it launches in Canada. Already appreciated for its roominess, fuel economy, fun driving behavior, and compact dimensions that make it easy to drive in the city, the Mazda 2 is now completely redesigned, and should offer even more of the above.
No question about it, 2014 was good for Mazda, and 2015 should be even better.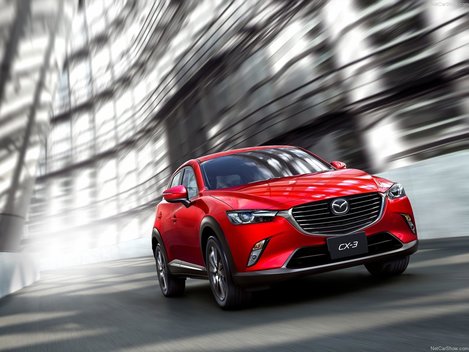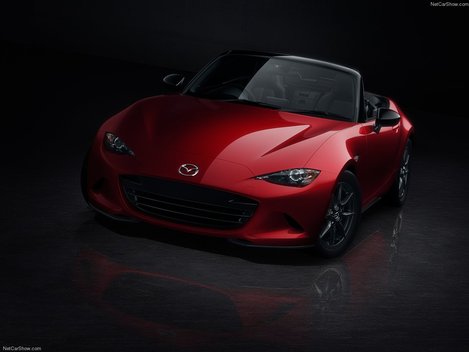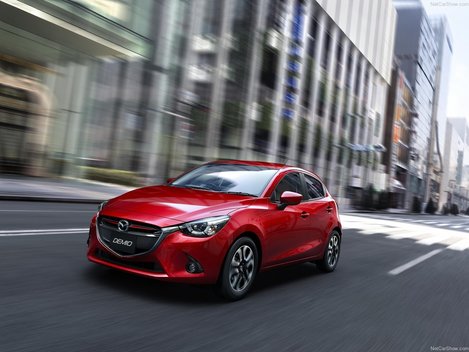 Pre-Owned in Calgary
Other Links
PARTS & SERVICE
ONLINE TOOLS